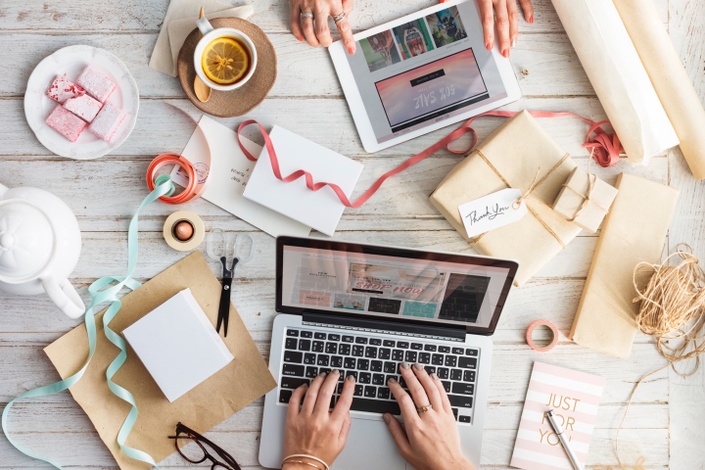 2019 Marketing Planner
Your Complete Marketing Plan for 2019
What's In the Planner?
#1. Day by Day Social Media Posts for your Social Media
Each month you will have your social media posts for you ready to post onto Facebook, Twitter or Instagram.
You will know exactly what to post to make the most of pet days of the year, seasonal days and holidays.
You will also get examples of how to engage with you followers so you can turn them into customers.
#2. A Facebook Group Posting Strategy
Each month you will have an outline of what to post in your group each week to grow your group and turn members into life-long fans and customers.
I will also share my strategy for making sure you have the right amount of promotion versus engagement each week
And you will get the exact Facebook Post that I use to promote my group and attract a consistent stream of new members.
#3. A Content Calendar
A month by month plan of what content to create for blogs, videos or podcasts.
I will also include my checklist to promote your content so that more people see your posts.
PLUS my blog template outline so you can write blogs that are more effective and quicker to write than ever.
#4. Email Marketing Template
Never be stuck for what to send out to your mailing list with my email marketing template. Just add your own information in each week and send it to your list. A simple, but very effective, way to stay in touch with your list.
I'll also add reminders to your marketing plan to send your newsletter and prompts to keep promoting signing up to your list throughout the year.
#5. Promotions/Competition Planner
Monthly promotions and competition ideas so that you can build your following, and engage your audience, WITHOUT constantly giving away free things.
A short video, each month, showing you how to implement your marketing plan.
A video tutorial showing you the 2 resources I use to create social media images in seconds.
PLUS
BONUS - Coffee with Kate
You can attend my fortnightly 'Coffee with Kate' Group coaching sessions to ask questions, get feedback and connect with other Pet Business Owners.
These are free online sessions where we meet in an online meeting room and you can ask me about anything during the hour. Get help with your social media, show me a blog post, get feedback on a marketing idea…ANYTHING!
Plus access to my Private Facebook Group to ask questions anytime of the day!
Your Instructor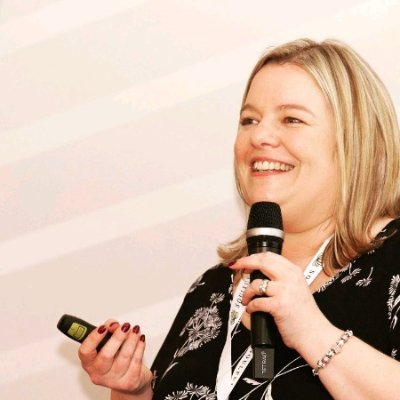 Kate McQuillan is the owner of Pet Business Owners School. A place where you can learn to market and grow your Pet Business.
As a successful Pet Business Owner with over 39k Facebook Fans and 52k visitors to their website every month Kate is the perfect person to show you how to market and grow your Pet Business in 2019 and beyond!
Course Curriculum
#1. Social Media Posts for your Social Media
Available in days
days after you enroll
#2. A Facebook Group Posting Strategy
Available in days
days after you enroll