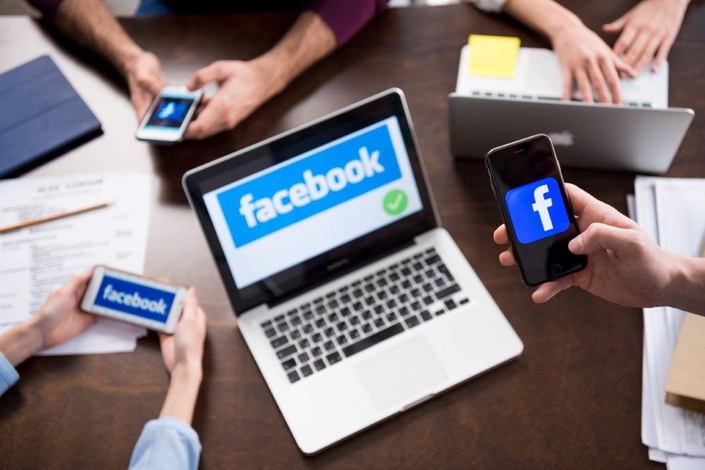 Facebook Bootcamp
Everything you need to know about Facebook For Your Pet Business
What Does Facebook Marketing Bootcamp Include?
In this four module course, you'll learn how to use Facebook effectively to build an engaged and loyal audience of potential customers.
We will be covering:
Module 1 – Developing An Engagement Strategy
How to get more engagement on your Facebook Page
How to start real conversations
Tools that Facebook wants us to use to get more engagement
Why engagement is so important for running Facebook ads
Module 2 – Putting Yourself At The Heart Of The Community
Why local community is so important
How to get brand awareness with competitions
The importance of networking with other companies
Using Facebook lives to serve your audience
Why a newsletter and email list is so important
Module 3 – Beyond the Facebook Boost Button
When to use the boost button and when not to
Discover who sees your ads
Find out what is working and what isn't
What makes good creative for your ad
How to set up an ad in ads manager
Module 4 – Get Better Results From People You Know
What is a re targeting ad?
How to create different types of audiences
Installing the Facebook Pixel on your website
The type of ads you need for different people
How to use ads to build an email list
Your Instructor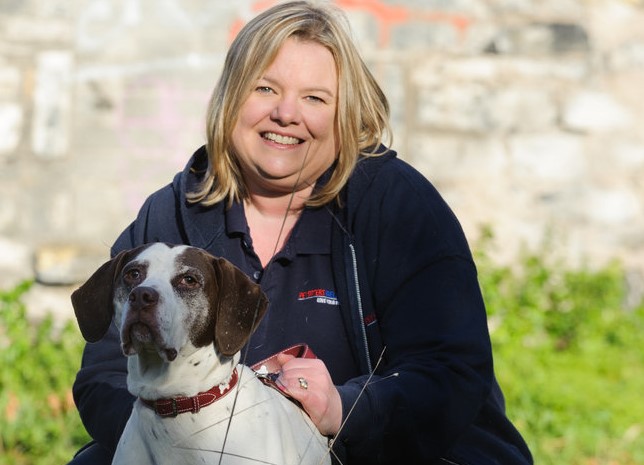 I run a very successful Pet Sitting and Dog Walking business since 2010, which because of the hard work we have put in we are now in a position to Franchise.
I get 52,000 visitors per month to my website, 80% of which comes from the blog posts that I write on a weekly basis.
I have over 41,000 Facebook Fans, which have come from the content that I share, the way I engage with my fans and the yearly competition I run for our business.
Everything that I teach I do myself on a daily basis to build traffic to my website and engage with my ideal customers.
I love helping others build their Pet Sitting business and see them enjoying the same success that I have had.